McNaught Law Firm
About Us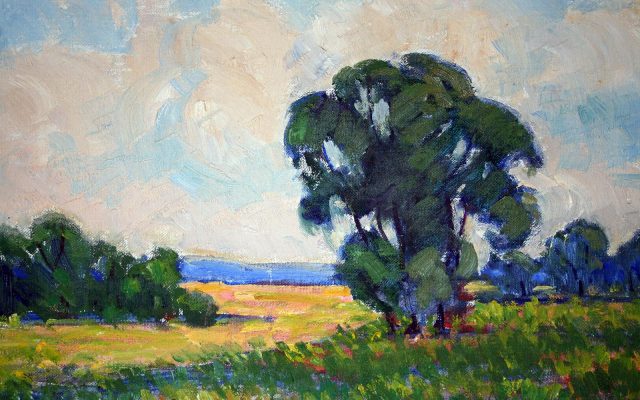 McNaught Law Firm has successfully handled hundreds of family law and other legal cases for individuals, families and businesses at a fair and reasonable cost.
The Firm represents clients in divorces, alternative divorces, family separations, litigation, modifications, collaborative divorces, Wills & Probate, commercial, business and general problem solving. The Firm provides consultations and assessments to determine what course of action is appropriate and feasible.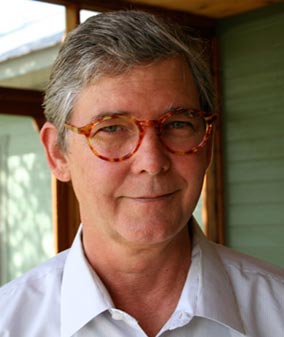 Bill McNaught is a collaborative lawyer, legal counselor, trial attorney, mediator, and creatively minded problem solver who offers both alternative, traditional, and collaborative approaches to resolve a wide variety of concerns and conflicts to clients in Boerne, Kerrville, New Braunfels, San Antonio, Hill Country, in Kendall, Bexar, Comal and Kerr Counties. His philosophy, services, and approach are for those who do not want the hostile, embittering, wasteful, and unfulfilling litigation process that characterizes "problem solving" in our current legal profession.